We transform Fleet Management by enabling businesses to instantly collect, analyse and monetise fleet data
Fleetsu was born to provide simplicity and flexibility. These are the values that drive our business to this day. We are constantly evolving and innovating our solutions to meet the needs of our customers across the world. Offering a level of service that enriches your business processes. We are successful when we provide the tools for you to manage and monetise your fleet and send more time working on your business.    
We have assembled a team of experts in their field who are committed to meeting your fleet management challenges.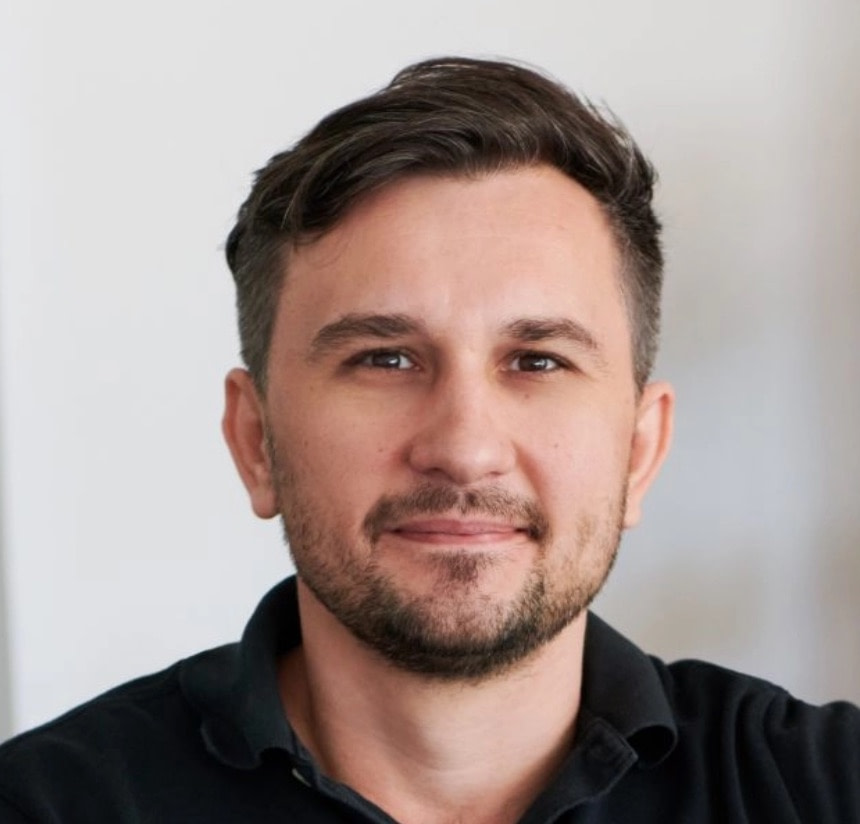 Jakub Felinski
CEO / Founder
Adam Ricketts
Head of Product
Dale Wright
Head of Operations
Steven Miles
Head of Technology
Andrew Kneebone
Head of Projects
102 James Street, Level 6
6003 Perth
Australia
8770 W Bryn Mawr Ave
Chicago,IL 60631
United States
Please take a moment to fill out this quick questionnaire and we will get in touch to discuss how we can help you.